Wolfblood
Wolfblood is into its 4th series, currently airing on CBBC. I have been fortunate to have been involved in this series since it began. The first series I was involved with creating fog effects for the special effects department and also helping the makeup department with their transformations makeups that were scaled down to claws, wolf teeth and eyes. My role was to take finger casts of our actors and under the direction of makeup designer Michael Birtley, whom I had previously worked with on Ghost Street, I assisted in building the false nails/claws to be worn by our young cast.
More recently it has been the art department who have called upon my skills to create various action props and set pieces to be used during filming.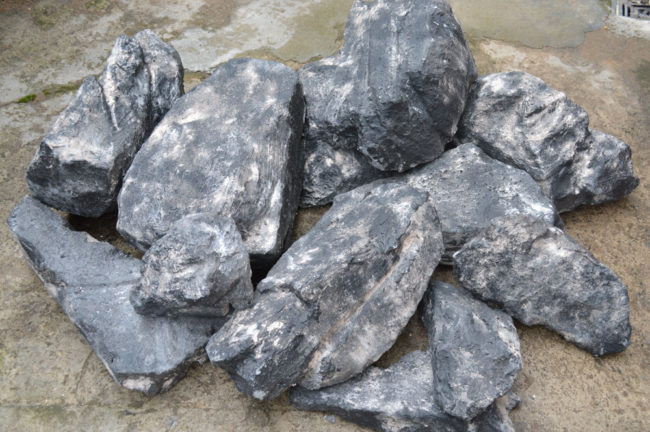 Latex rocks for a cave in sequence.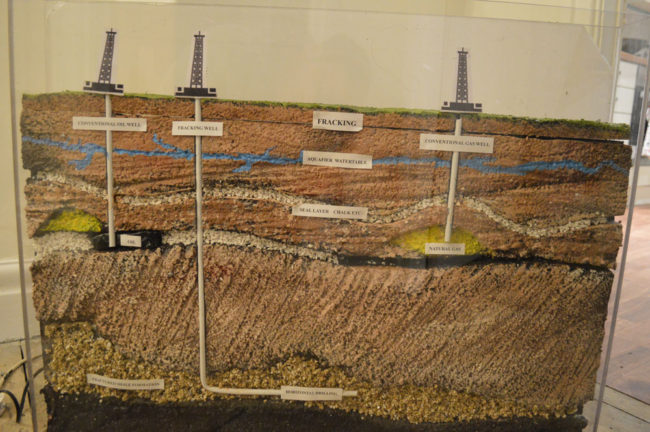 Fracking model for school display.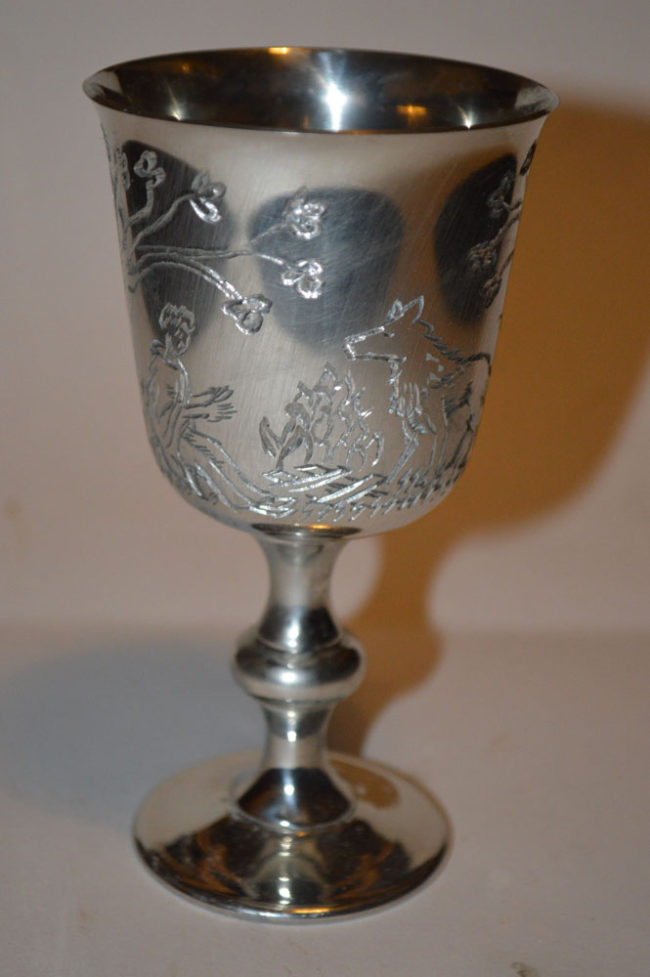 Engraved 'Wolfblood' goblet.
Segolia laser pens, first generation.