Monthly Archives:
February 2018
The Dumping Ground
The BAFTA award winning CBBC series the Dumping Ground has been going for several years as a follow up show to the incredibly successful Tracy Beaker program. I have been asked over the course of three series to provide a variety of action props from the realistic to the bizarre. Props include a controllable robovac, a marble run to papier mache frogs! Below are some images of action props made for the show.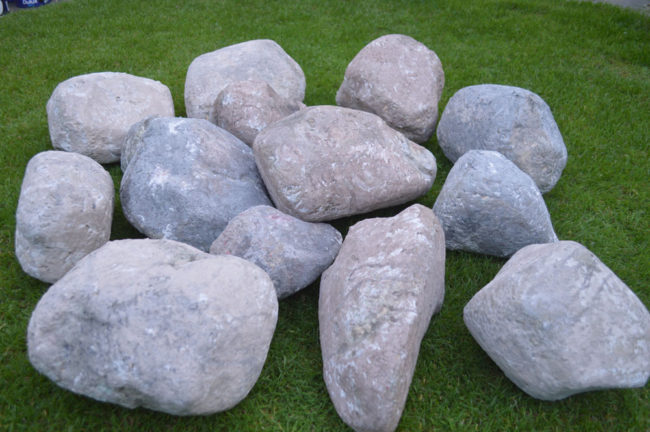 Latex/polystyrene rocks made for 'Alice in Wonderland' Christmas special.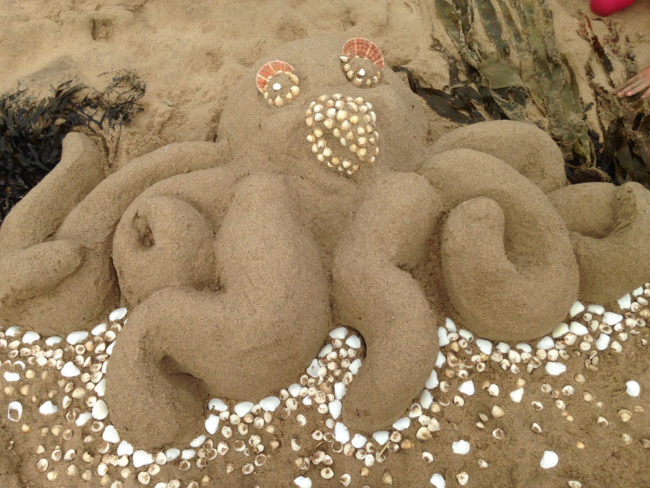 Sand sculpture, one of four identical sculptures used.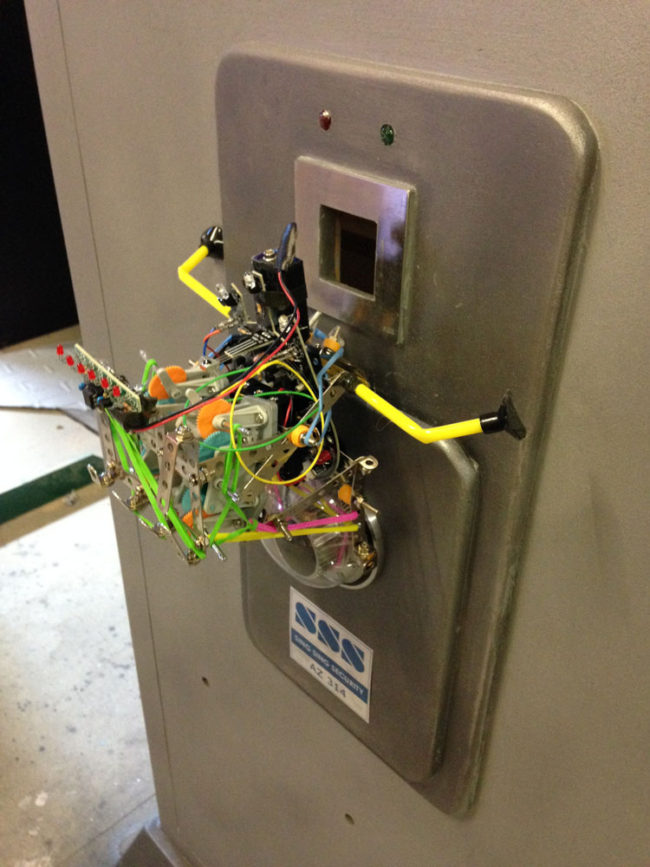 Safe and 'safe cracker'. I fitted the safe with electronic lights and built the 'safe cracker' to look like one of the children had designed it with the ability to manipulate the dial and crack the code displayed on an electronic screen.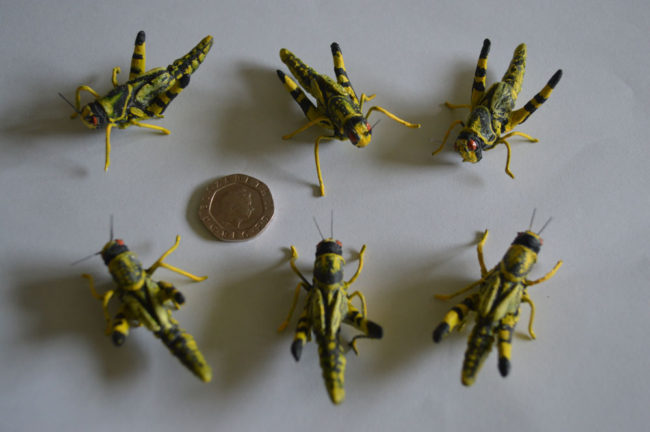 Miniature background locusts to pin onto cast members.
Posted in
Portfolio
Comments Off

on The Dumping Ground
Wolfblood
Wolfblood is into its 4th series, currently airing on CBBC. I have been fortunate to have been involved in this series since it began. The first series I was involved with creating fog effects for the special effects department and also helping the makeup department with their transformations makeups that were scaled down to claws, wolf teeth and eyes. My role was to take finger casts of our actors and under the direction of makeup designer Michael Birtley, whom I had previously worked with on Ghost Street, I assisted in building the false nails/claws to be worn by our young cast.
More recently it has been the art department who have called upon my skills to create various action props and set pieces to be used during filming.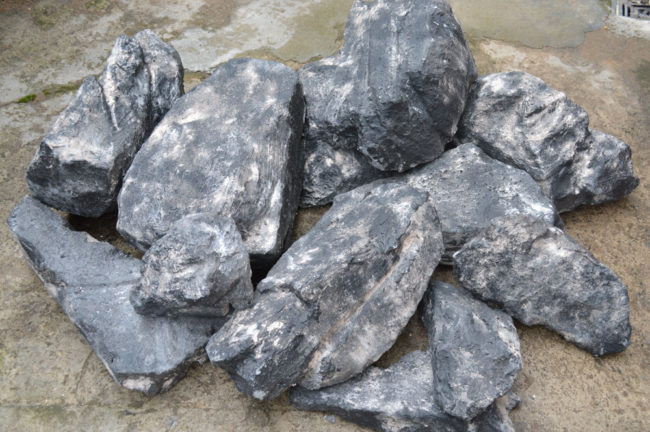 Latex rocks for a cave in sequence.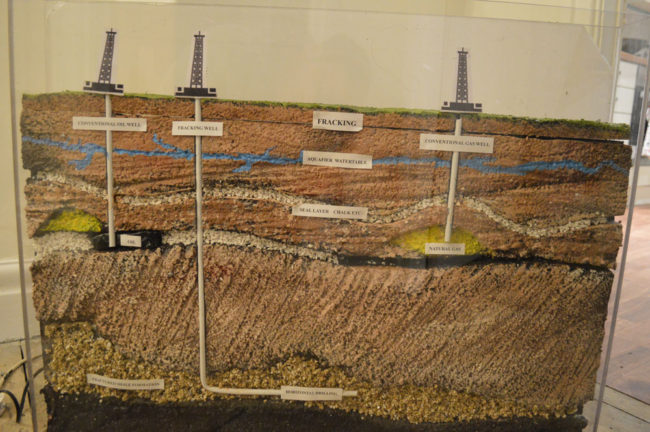 Fracking model for school display.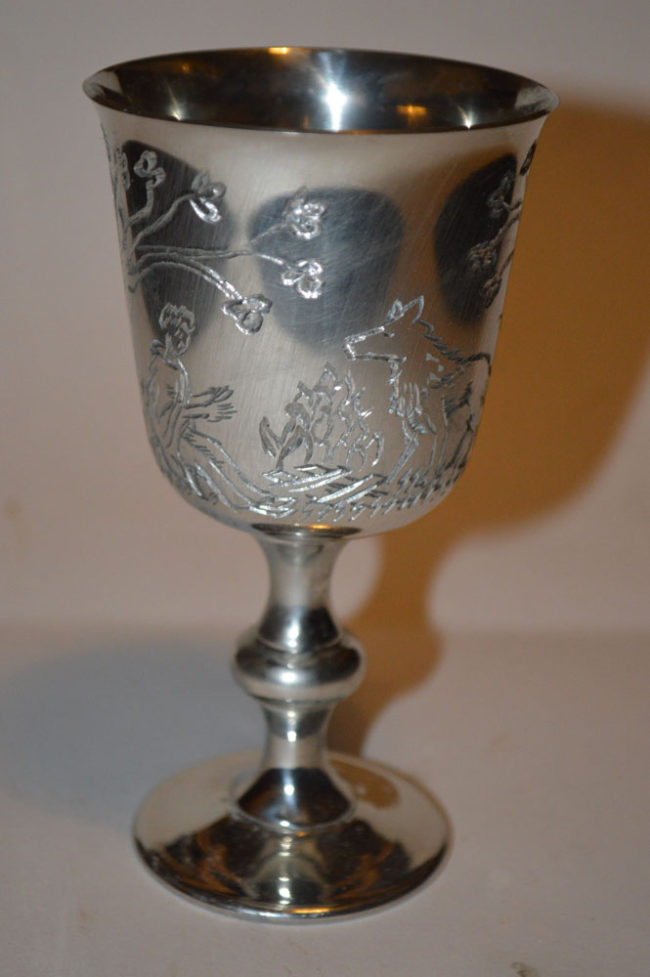 Engraved 'Wolfblood' goblet.
Segolia laser pens, first generation.
Posted in
Portfolio
Comments Off

on Wolf Blood