The Dumping Ground
The BAFTA award winning CBBC series the Dumping Ground has been going for several years as a follow up show to the incredibly successful Tracy Beaker program. I have been asked over the course of three series to provide a variety of action props from the realistic to the bizarre. Props include a controllable robovac, a marble run to papier mache frogs! Below are some images of action props made for the show.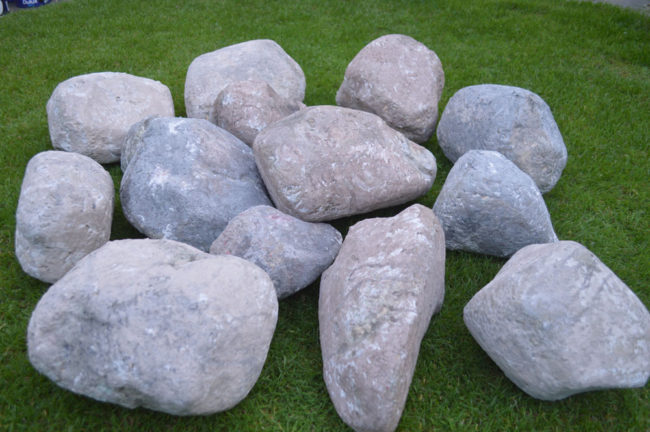 Latex/polystyrene rocks made for 'Alice in Wonderland' Christmas special.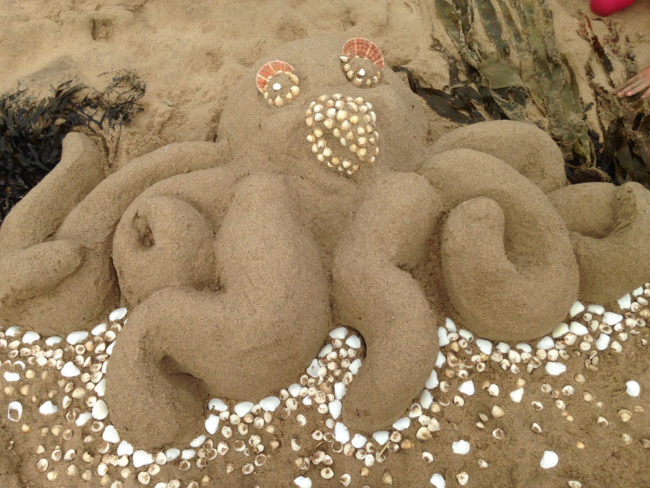 Sand sculpture, one of four identical sculptures used.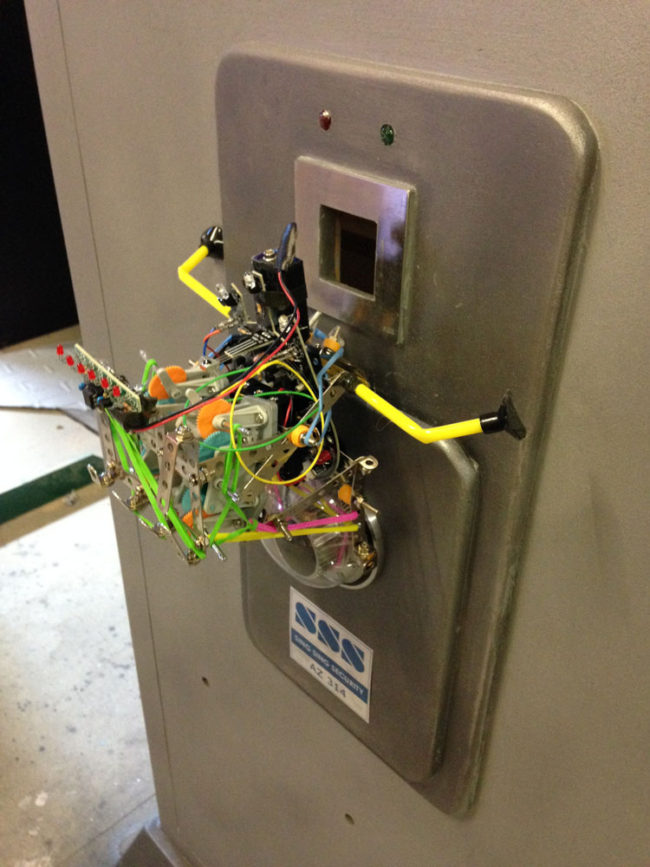 Safe and 'safe cracker'. I fitted the safe with electronic lights and built the 'safe cracker' to look like one of the children had designed it with the ability to manipulate the dial and crack the code displayed on an electronic screen.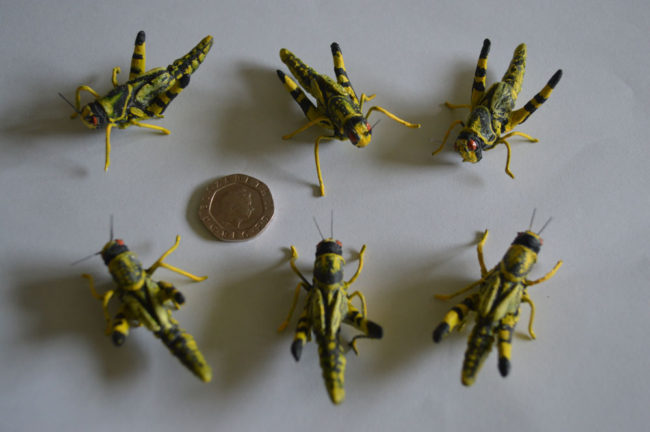 Miniature background locusts to pin onto cast members.
Posted in
Portfolio
Comments Off

on The Dumping Ground