BLOODLESS premiere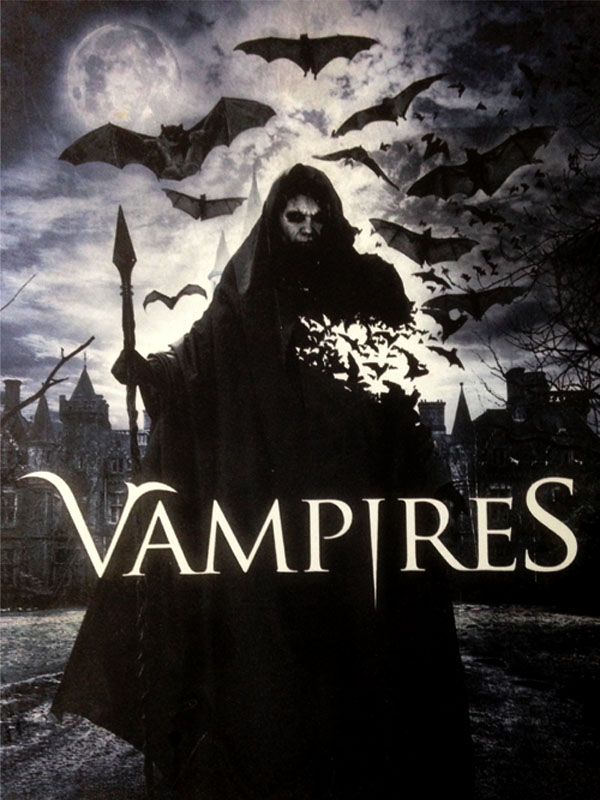 Vampires aka Bloodless finally was released on DVD in October 2015. I re-created the vampire for model Steph Mossman to wear at the premiere. This makeup was made in silicone and lasted all day, If only I had the budget to do the original makeups in silicone too.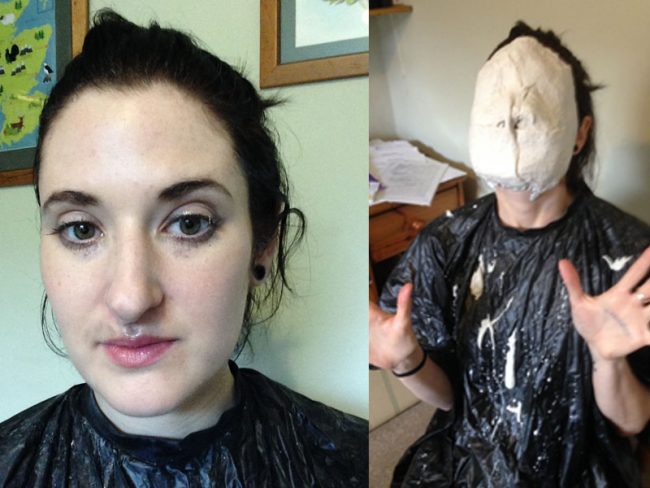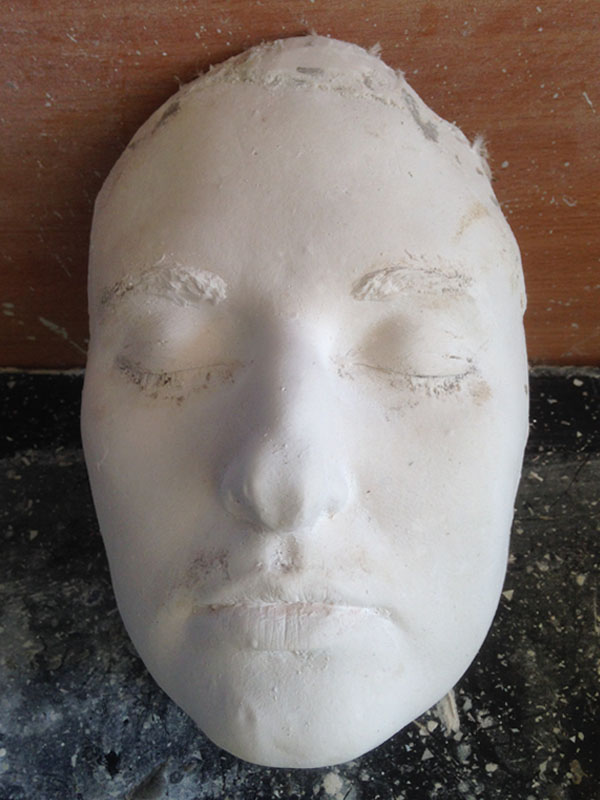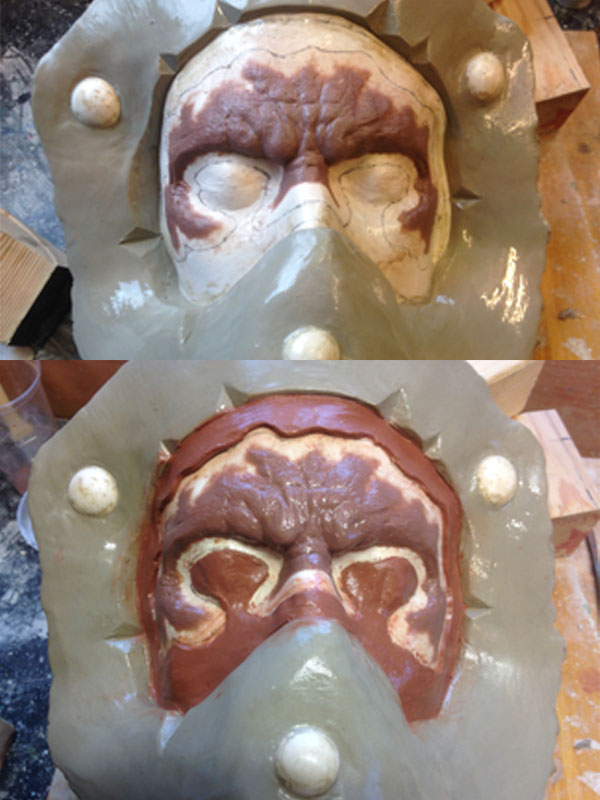 I thought I would have ago at making a conforming mould for this from silicone with a plaster jacket. It was reasonably successful but I did give myself a few problems when it came to filling the mould. I managed however to overcome said issues and next time I will avoid making the same mistake.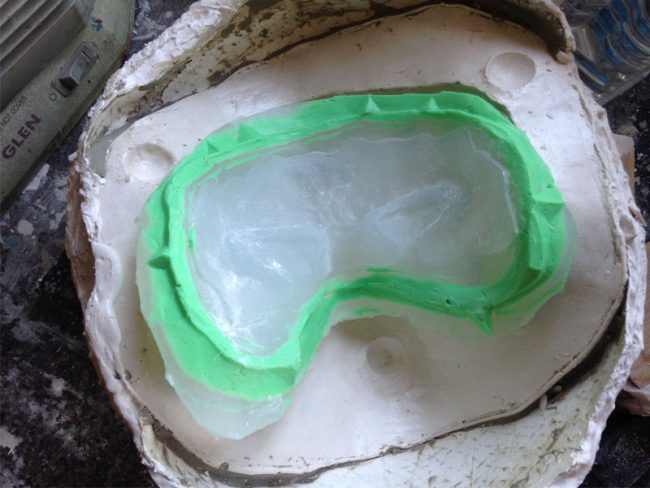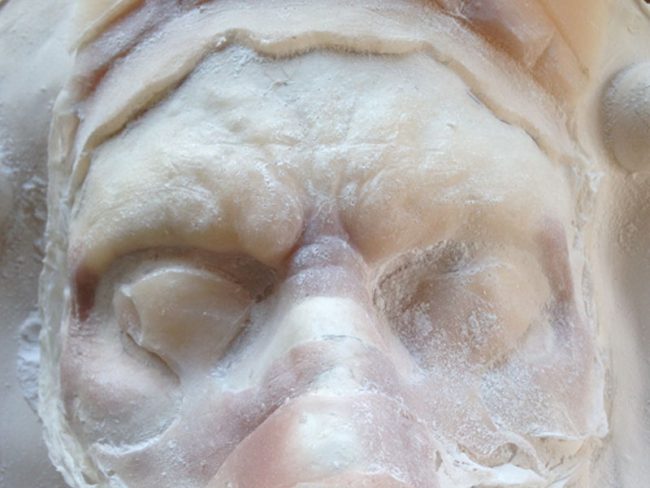 Platgel 25 was used encapsulated in super bladiez cap plastic. It gave me very thin edges.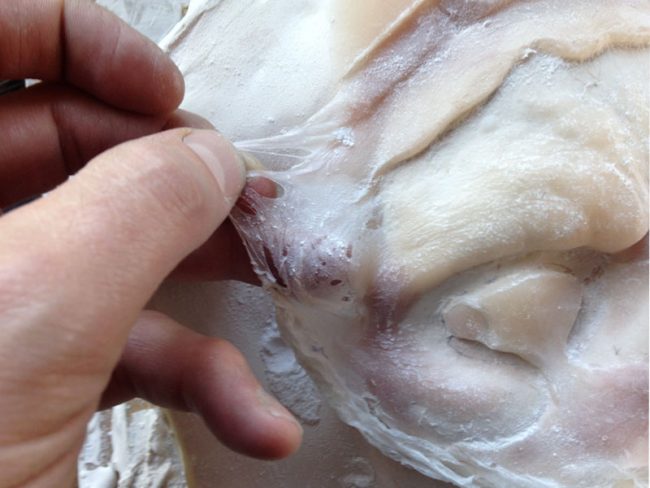 Possibly too thin?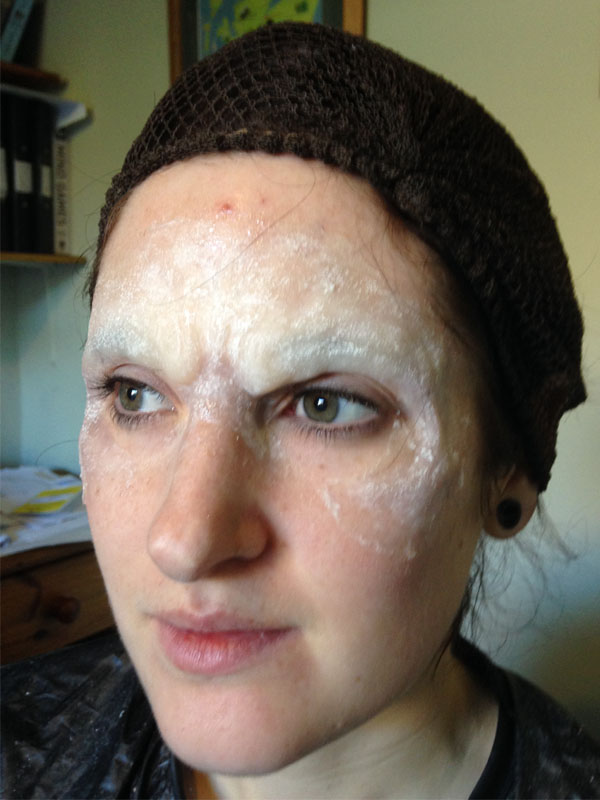 The appliance glued on nicely, edges disolved away and made up with alcohol palettes.
Posted in
Blog
Comments Off

on BLOODLESS premiere